Opening up the illusion
To an extent, iris diaphragms are a clever trick in themselves. Without knowing how they work, one might imagine there's something quite magical about how they open and close in such a mesmerizing manner. So when a magician approached seeking help creating a new magic trick, it was an intriguing prospect to design and build an iris-based prop for an illusion that would end up wowing audiences.
The brief was simple: A playing card would be pierced by a pencil, creating a hole that would magically open up.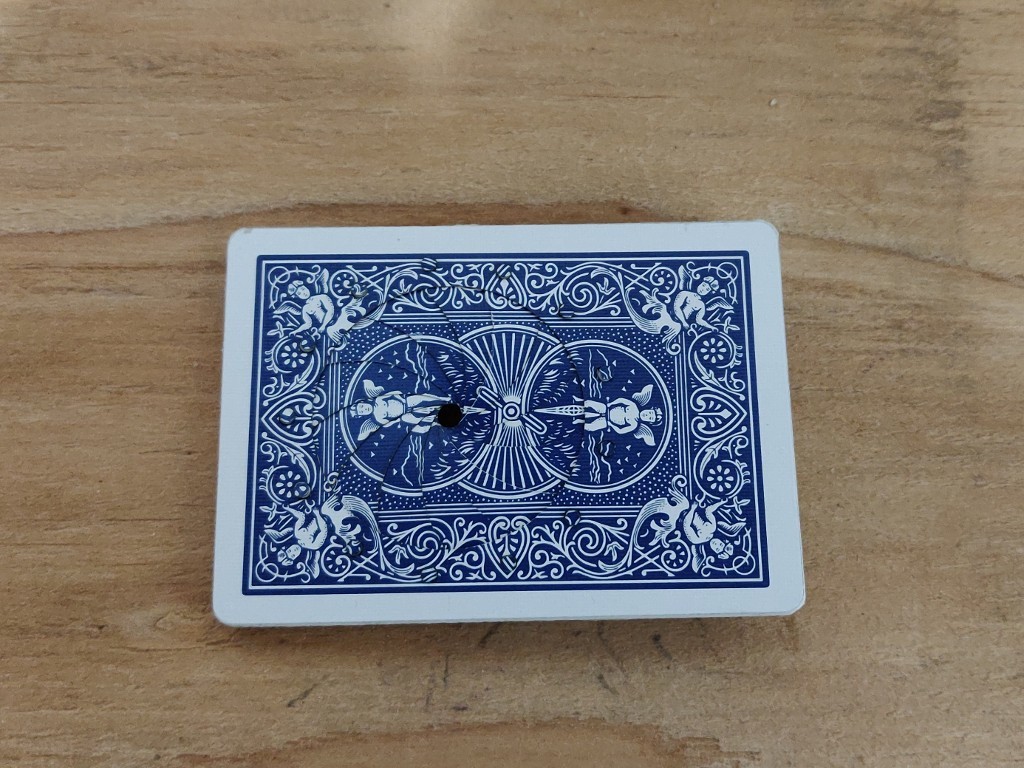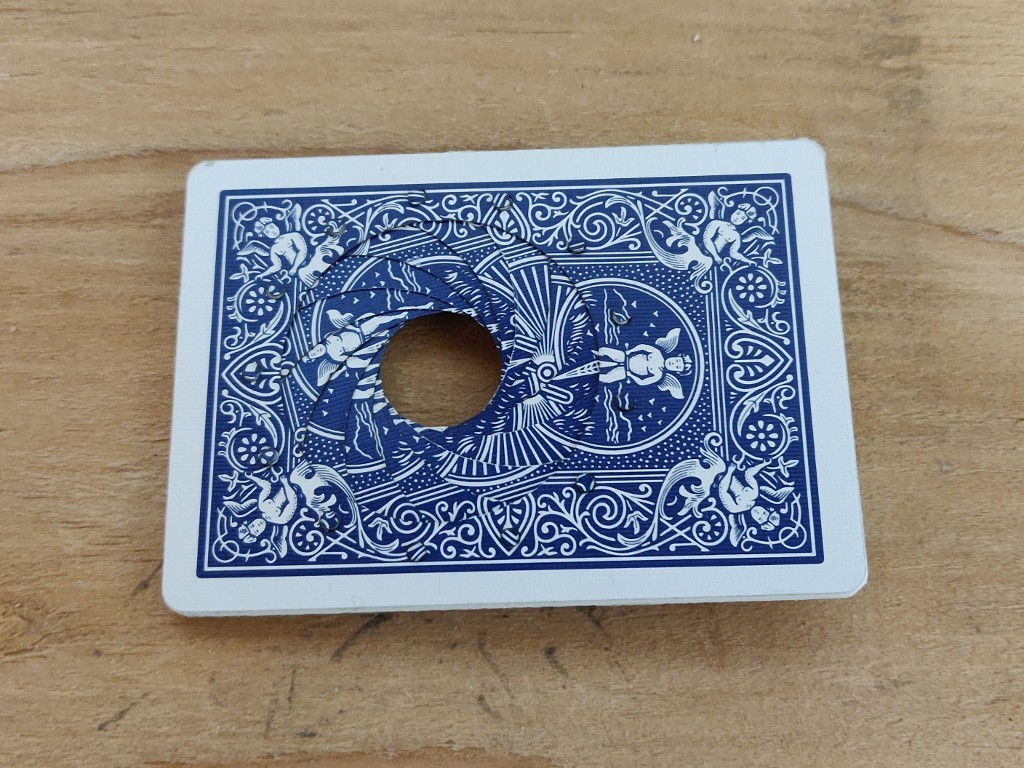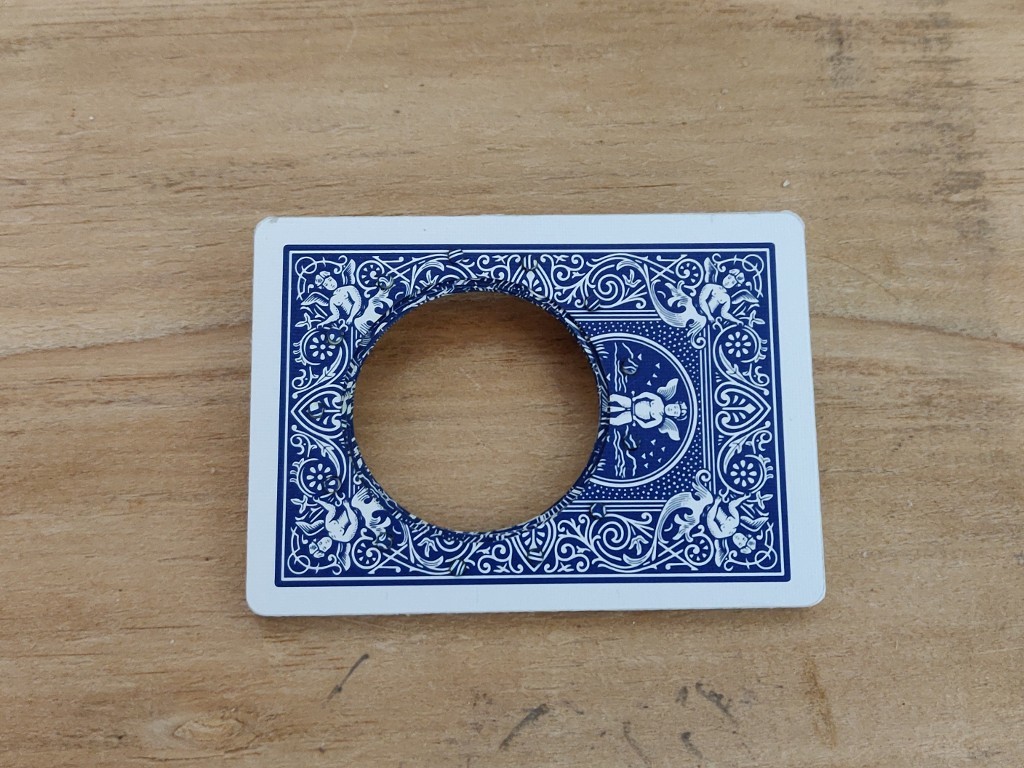 Creating this wasn't without its challenges, as it needed to have the largest aperture possible fitted within the dimensions of a standard playing card. It also needed to be as thin as possible, and operable with only one hand.
After a few iterations utilizing both 3D printing and laser-cutting of Bicycle playing cards, we created an iris, that under typical lighting conditions looks - for all intents and purposes - like a regular playing card.
See the magic in action with the amazing Justin Sight:
---
If you'd like to have a go at making your own iris design, try out our aperture design software. You'll be able to customise the size and many other design parameters. And once you're done, you can export the parts.
---